Services
Performance monitoring
Monitor the operation of network equipment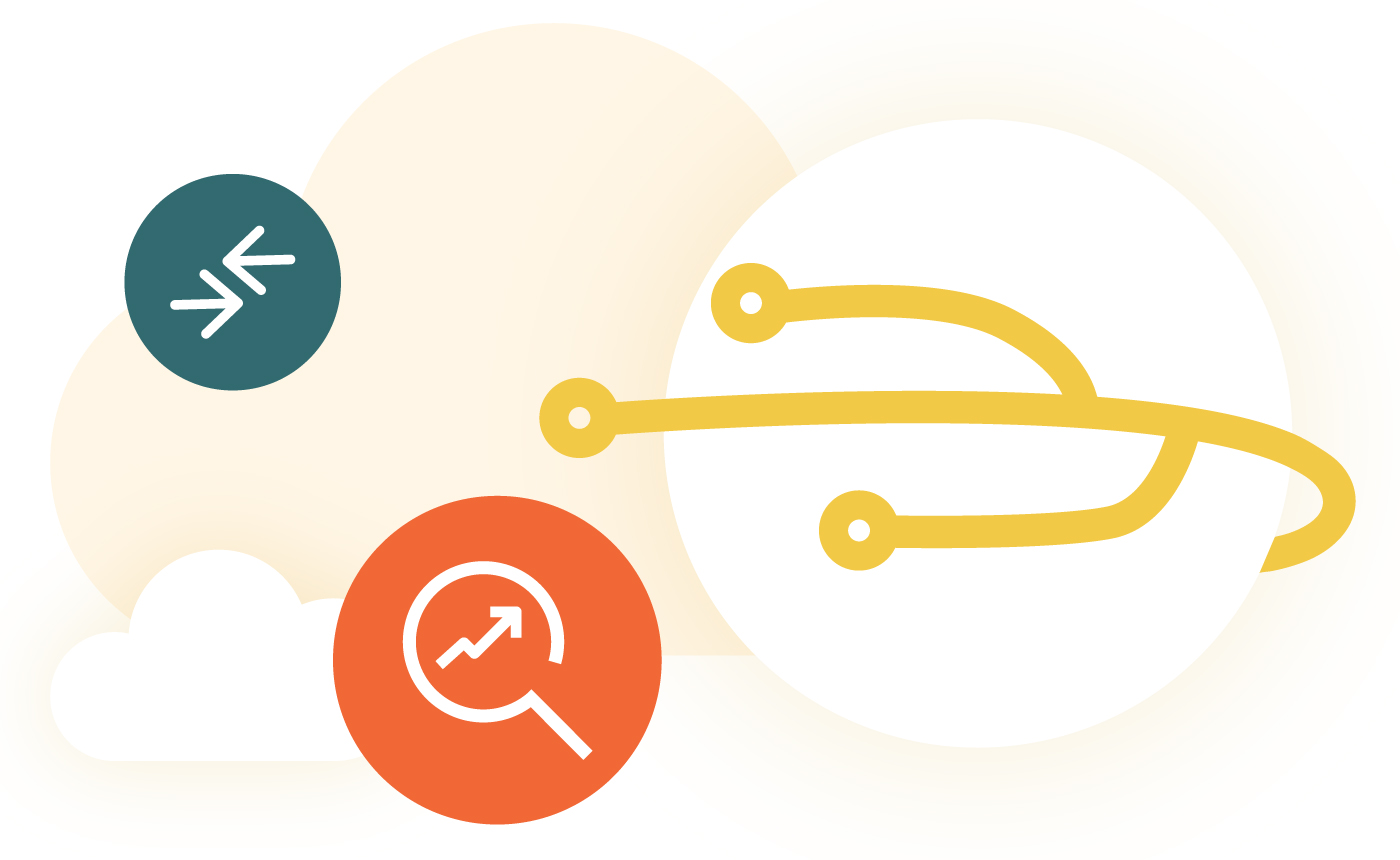 Challenges
With computer equipment operating on a network, any malfunction on this central node can be detrimental. To ensure maximum efficiency and functionality and consequently the quality of the services offered to its external or internal clients, the network must be the focus of attention.
Close monitoring of the functionality of servers, applications and even network equipment is critical to detect problems as soon as possible and respond as quickly as possible, thus minimising the impact on your activities.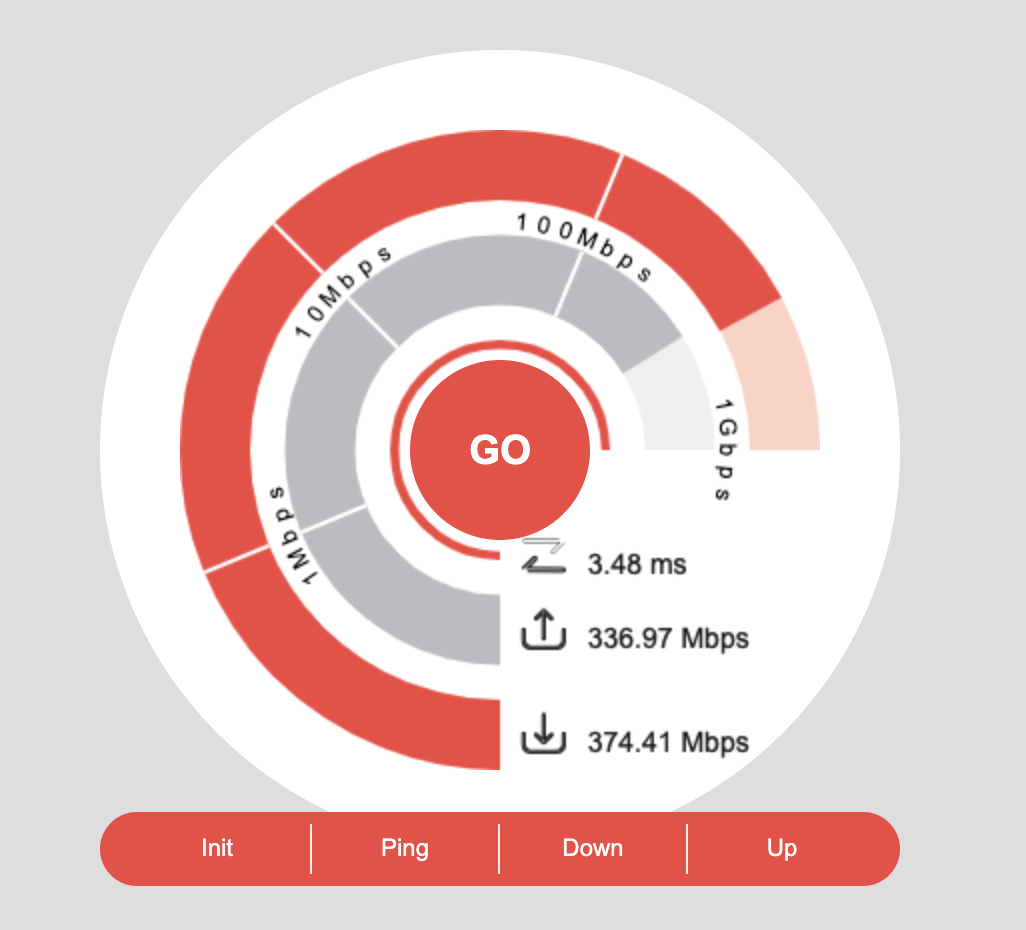 Features
The Restena Foundation allows any institution using its services to monitor and evaluate the performance of its connections, thanks to the interactive bandwidth test of checkmynet.lu.
The Restena Foundation also offers them to check the availability of its services, such as the connection to the RESTENA network and @education.lu e-mail addresses. The availability of services is not only monitored but there is also the option to receive notification by e-mail or SMS to any institution wishing to benefit from this service. This allows users, generally the IT departments of the institutions connected to the Restena network, to receive real-time warnings of problems that may occur across their networks.
More details on the service
Who can benefit?
Connected Institutions, Higher Education Institutions, Research Centres, Cultural Institutions, Primary and Secondary Schools
Some useful information
The measurement tool - available in computer and mobile application versions - is centralised in Luxembourg. Its servers are offered by the Institut Luxembourgeois de Régulation (ILR) and are located at the national Internet traffic exchange node LU-CIX
Services
Other services that might be of interest to you