Welcome to Restena
In 2000, the Restena Foundation has taken over the activities of the RESTENA project launched in 1989 to meet the communication needs of education and scientific research institutions in Luxembourg.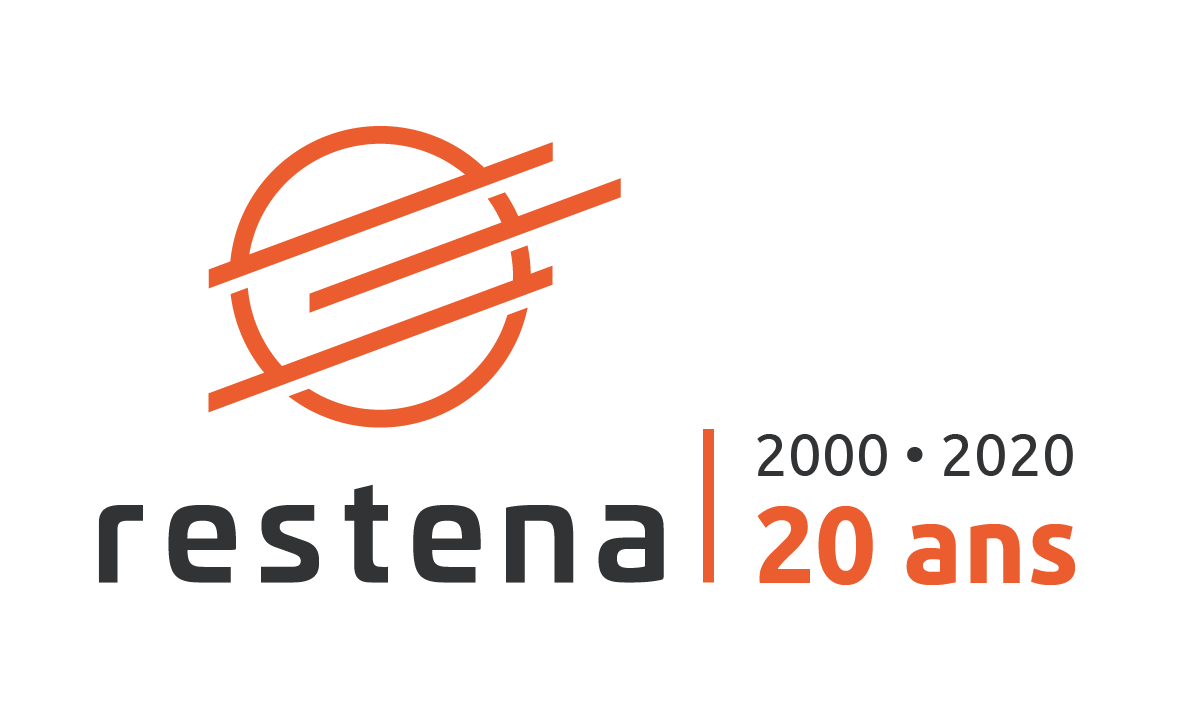 Services

E-mail

Stakeholders in research, education, health, culture, and administration in Luxembourg, as well as their employees may benefit from high-performance e-mail solutions.

A few of our services E-mail:

Services

Network

Organisations connected to the national network of research and education may benefit from and have optimal use of their dedicated network.

A few of our services Network:

Services

Hosting

Organisations connected to the national research and education network can use our services to host their IT resources and services or their applications and websites.

A few of our services Hosting:

Services

.LU

We manage the .lu directory and offer additional services and preferential rates for players in research and education in Luxembourg.

A few of our services .LU:

Services

Computer Security

We assist stakeholders in the research and education sectors in Luxembourg to deal with cybersecurity incidents and provide factual information to their employees.

A few of our services Computer Security:
News
Computer security: understand and (re)act!
The Restena Foundation publishes a new series of publications to educate people operating in the research or education sector in Luxembourg on key thematic areas. Its first three 'tip sheets' ...
Continue reading
Social engineering: spying before attacking
With GÉANT association and on the occasion of the European Cyber Security Month, the Restena Foundation shares some advice on the "art" of social engineering and, more specifically, the technique ...
Continue reading
CyberDay.lu: cybersecurity, constant vigilance required
On 6 October 2020, the 3rd edition of CyberDay.lu, the cybersecurity event for research and education in Luxembourg, was held in Esch-Belval, where many recommendations were shared.
Continue reading
Get to know us
The Restena Foundation helps to bring together telecommunication infrastructure for research and education. We provide interconnection, network and security services for a nationwide user community in the sectors of education and research, as well as culture, health and administration.
We also co-ordinate internet resources at the national level. We manage the .lu domain name registration infrastructure and most of the technical operations of the LU-CIX internet traffic exchange platform.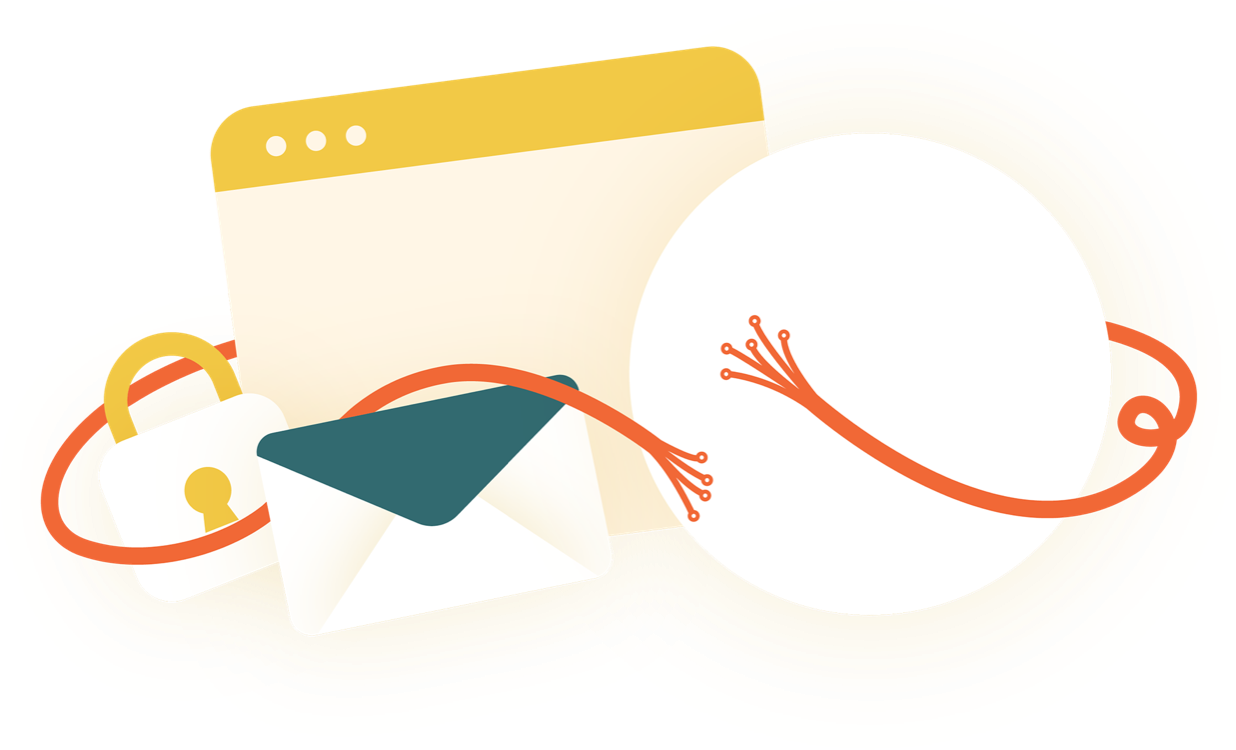 Projects
Domain names in 1 and 2 characters
Registering a domain name with one or two characters becomes possible.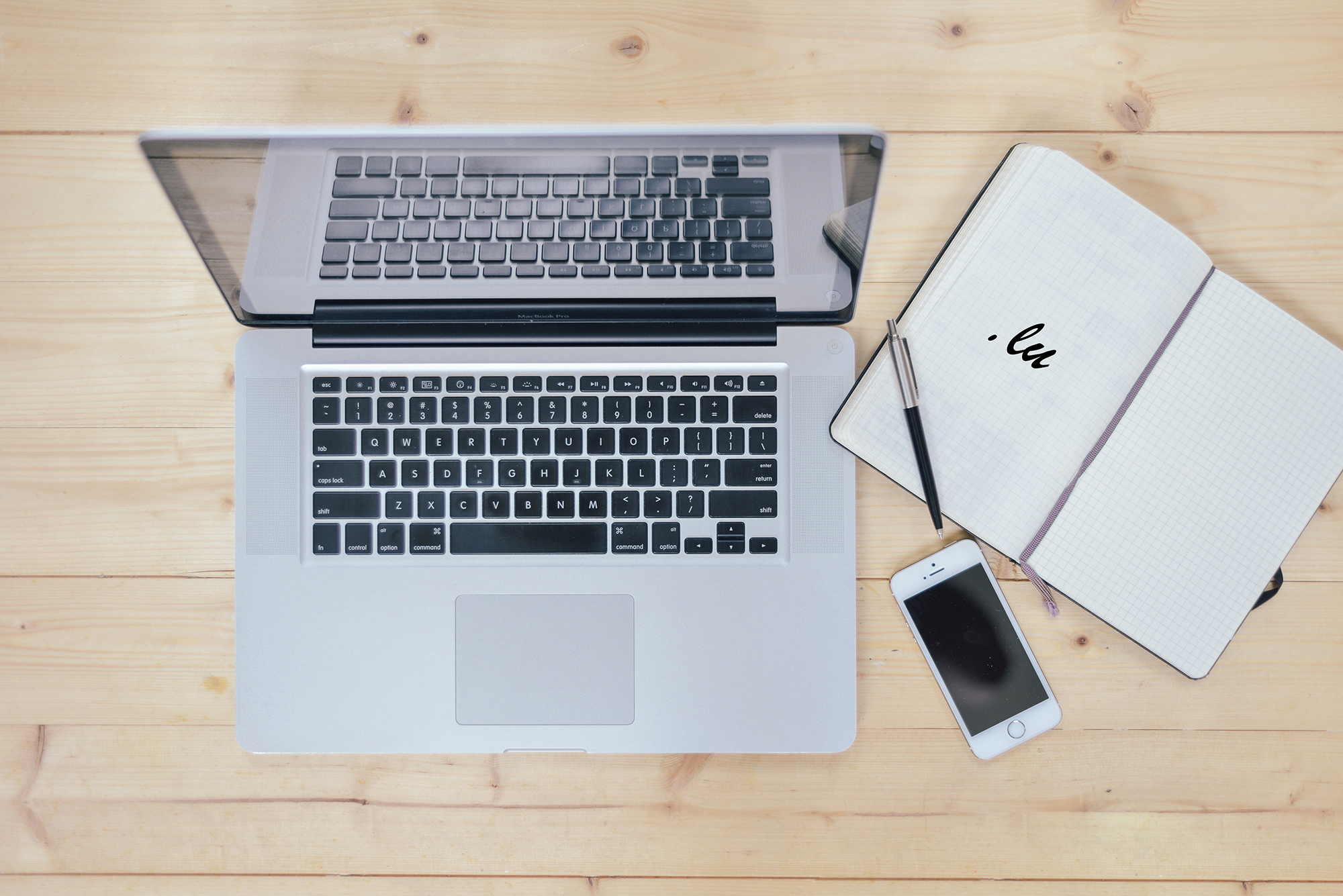 Projects
LU-CIX backbone management
Technical management of the national internet traffic exchange node.
Projects
GÉANT (GN4-3)
Ensuring effective, relevant, high-value, and competitive research and innovation activity throughout Europe.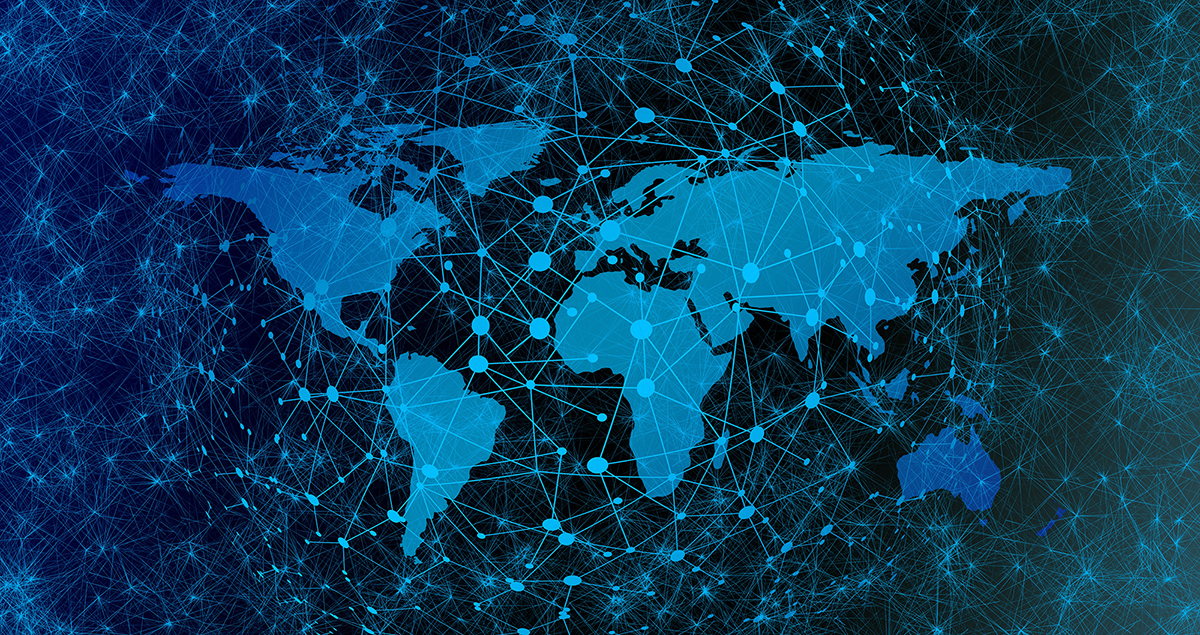 Projects
Registry Lock
Locking and authenticating your domain name.