Services
Server colocation
Host your IT servers in a completely secure manner and with optimal connectivity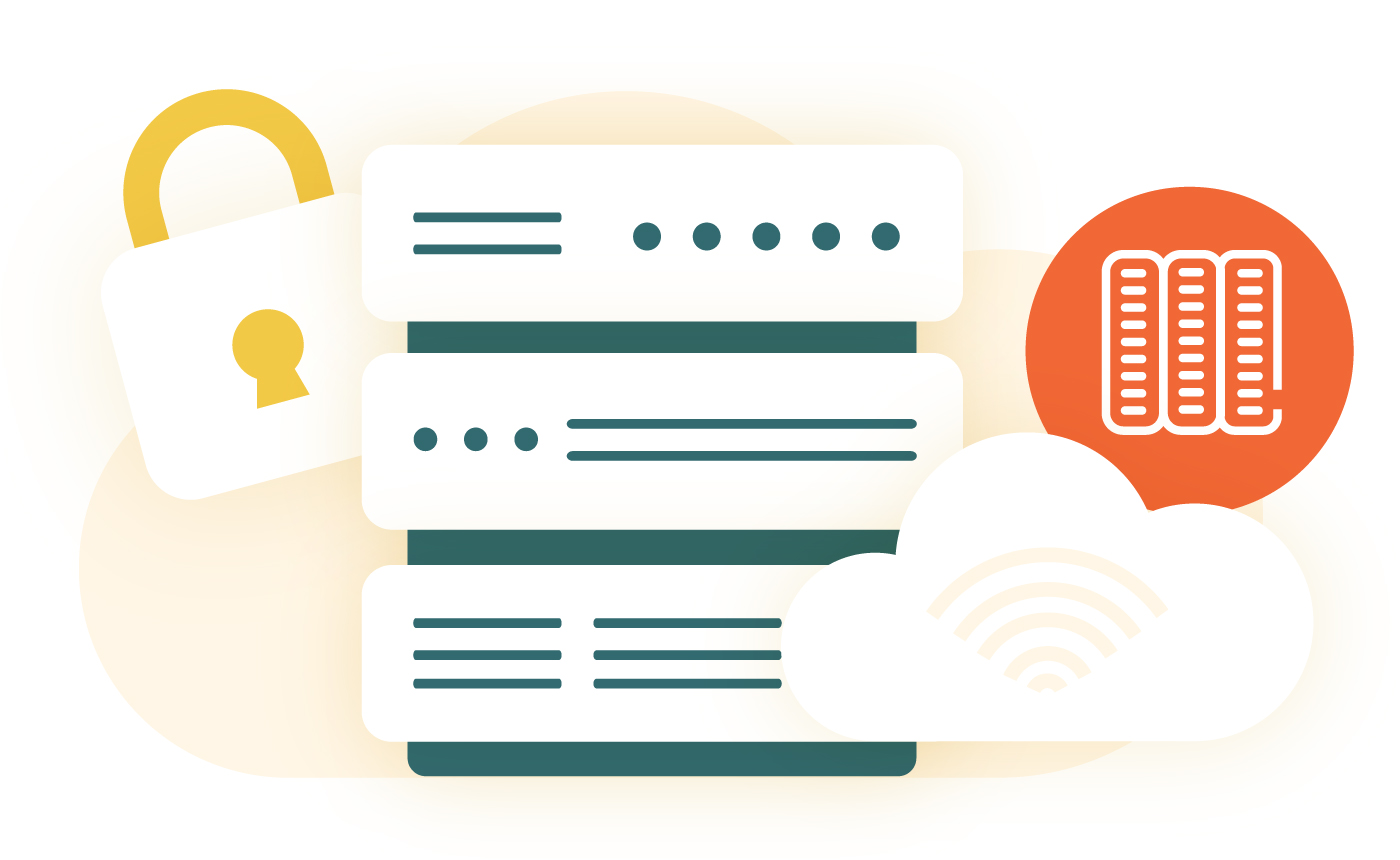 Challenges
Today, no company, institution or administration can do without IT servers. These powerful computers not only communicate with other servers by sending all kinds of information and software - above all, they can also execute numerous complex applications and tasks simultaneously. According to its size and requirements, an institution will have one or several servers. In the latter case, it will link them together via a dedicated network. Once everything has been configured, some or all of the servers will then be connected to the internet.
As well as a high-performance network connection with a high-quality bandwidth, such equipment also requires a dedicated space in a suitable location that is not exposed to humidity or heat, with a guaranteed uninterrupted electricity supply, high-performance fire protection, etc. So many technical constraints and investments that are very expensive to install and maintain, particularly for small institutions.
Features
With the server colocation service, the Restena Foundation can host dedicated servers for research, education, cultural, health and administrative institutions in Luxembourg. Consequently, each institution can use its services directly on the national research and education network infrastructure from assigned and colocated physical servers at the secure premises of the Restena Foundation.
The institutions' servers are incorporated in a modern and secure data centre (CDC) in the Belval district of Esch-sur-Alzette (Luxembourg), comprising:
an uninterrupted electricity supply secured by an inverter and a set generator;
an air conditioning system;
a fire extinguishing system;
an anti-intrusion security system.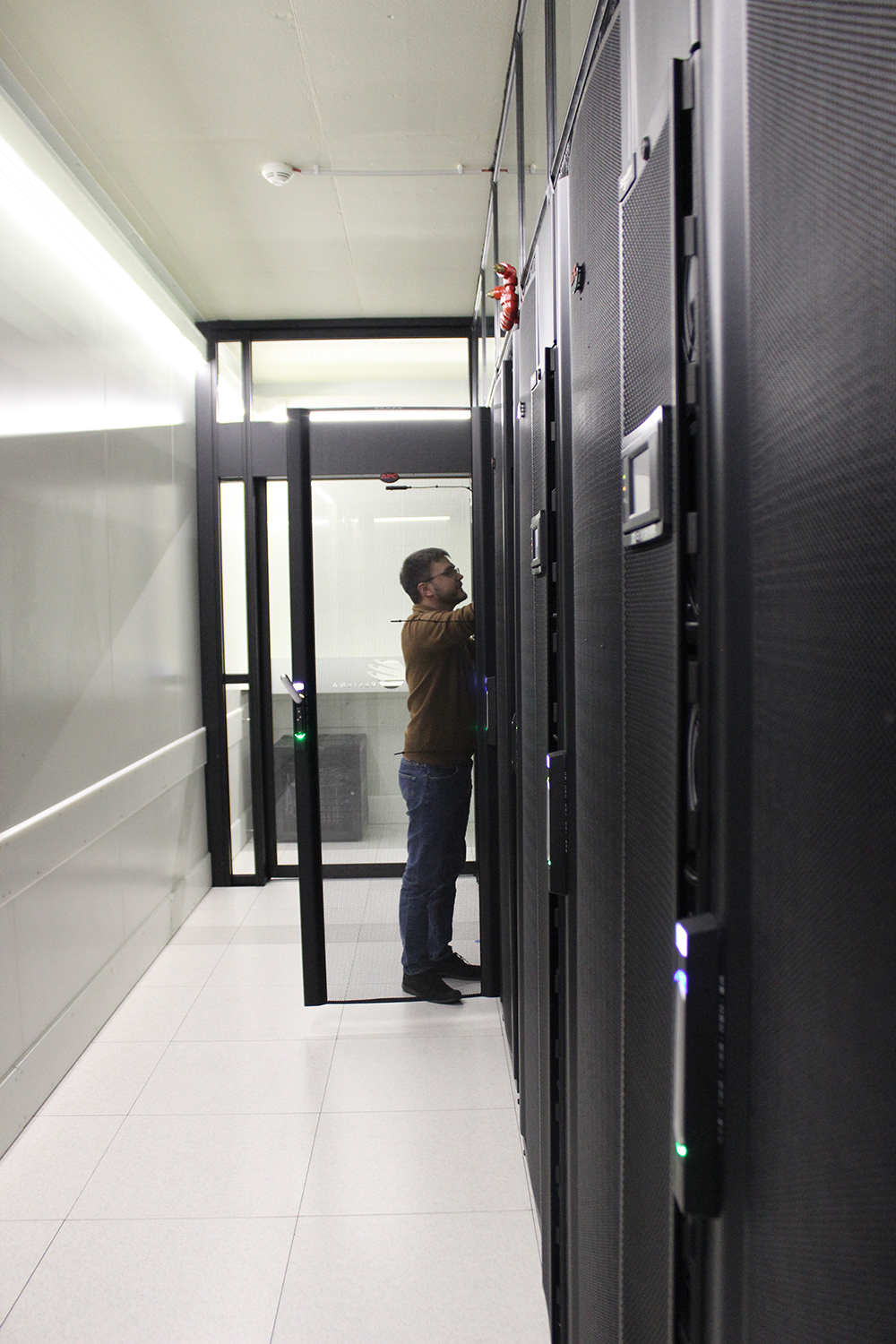 More details on the service
Who can benefit?
Connected Institutions, Primary, Post-Primary and Secondary Schools, Higher Education Institutions, Research Institutes, Cultural Institutions
How to benefit?
Institutions interested in this service are invited to contact the Restena Foundation to indicate their interest.
Some useful information
The Restena Foundation does not provide the following services, which therefore remain the institution's responsibility:
acquisition of the physical server, operating system, software, licences and accessories;
delivery and installation of the server in the rack;
installation, configuration and maintenance of the server's operating system, software and hardware;
maintenance contracts for hardware and software.
A contribution to the hosting fees may be payable for this service.The terms and conditions of hosting are established by an agreement.
Assistance and support
Services
Other services that might be of interest to you