Services
Point-to-point connections (Connection to the network)
Interconnect sites within your institution in a high-performing, long-term, and secure way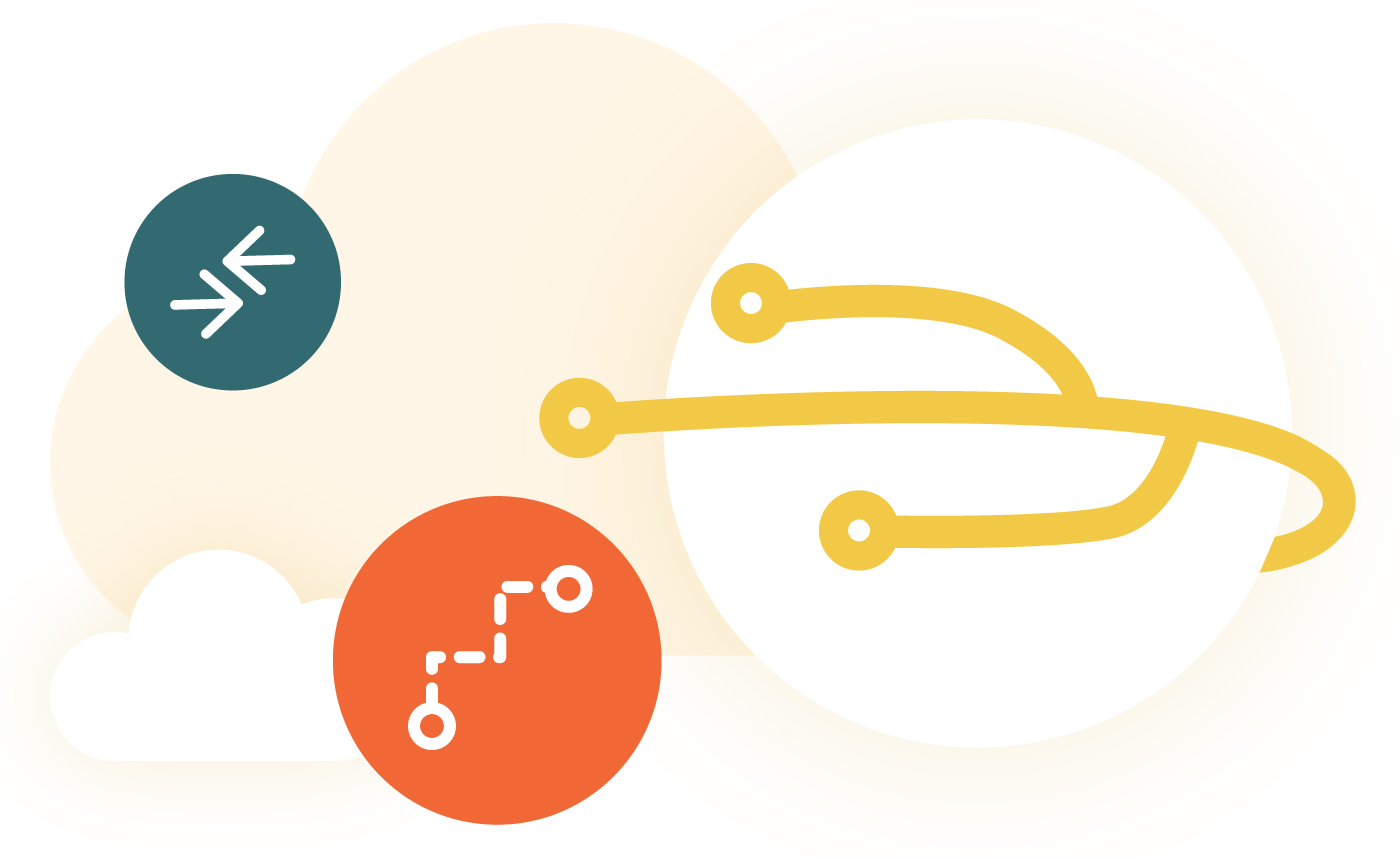 Challenges
In Luxembourg, like other countries, it is not uncommon to find institutions and agencies located across different sites primarily in order to be located in proximity to their customers and users or to meet increasing needs for additional space. With this kind of set-up, these entities face issues of scale: how do you connect all of these sites in a secure and high-performing way while ensuring that all employees have access to the same information, with the same access and network quality, regardless of their location? This issue is critical problem and can have impacts beyond the local scope.
Properly interconnected sites contribute to the sustainability and quality of operations with their customers and users, as well as those of their partners, regardless of their contact points.
Features
The Restena Foundation offers a Point-to-Point Connection service to the establishments connected to its network dedicated to the research and education community that want to interconnect their different sites.
Thanks to its network infrastructure based on Wavelength Division Multiplexing (WDM) technology, the Restena Foundation can implement point-to-point connections of up to 100Gbit/s, thereby meeting the needs of research projects generating, analysing, and/or transmitting large quantities of data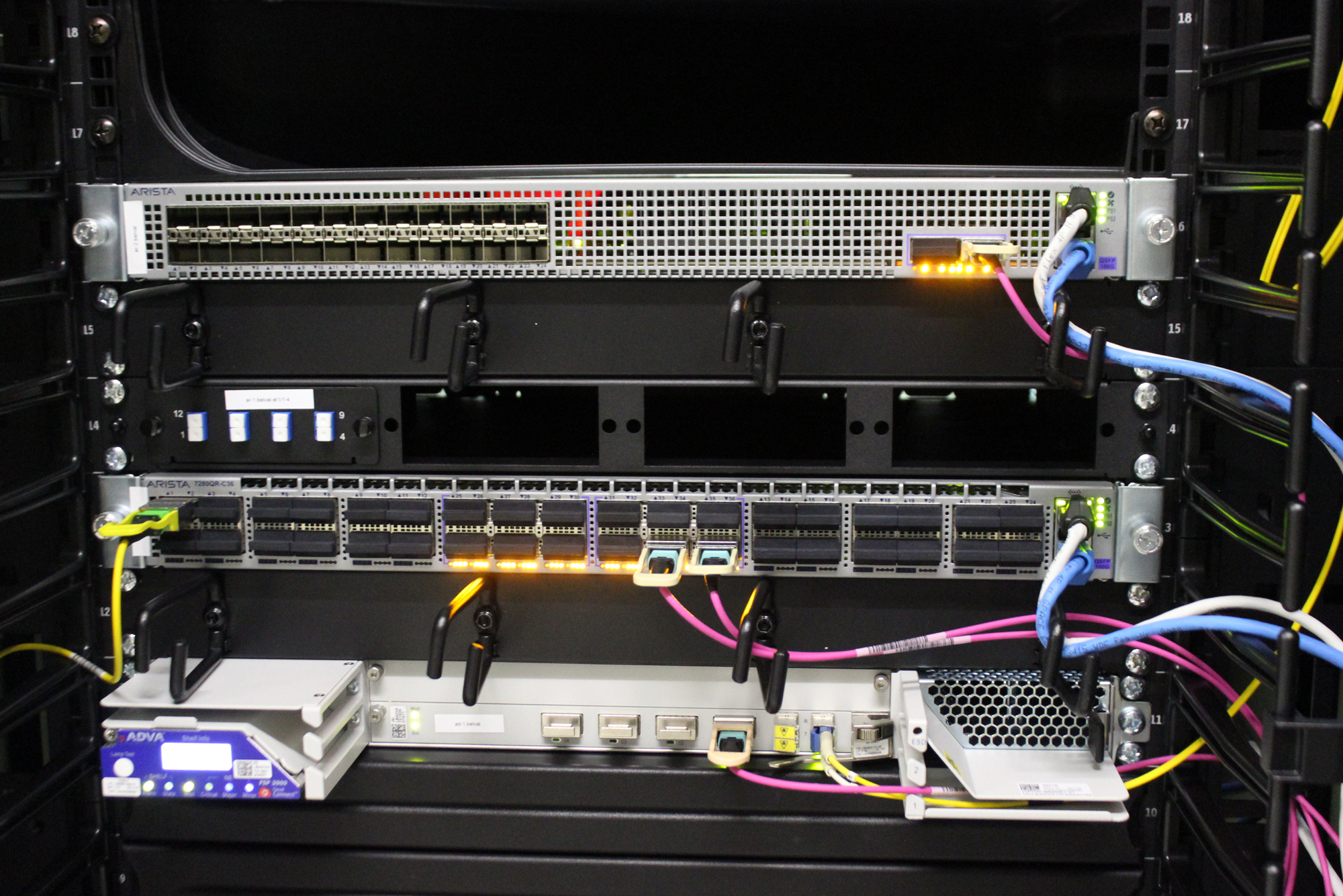 Two types of installation available
As part of this interconnectivity, the Restena Foundation manages and establishes a computing network, specific to the establishment, fully independent and accessible from any location. There are two types of installations, depending on the needs of the institutions:
1
a Virtual Private Network (VPN) at levels 2 and 3 (L2VPN and L3VPN) capable of reaching up to 100 Gbits/s;
2
a private dedicated connection with the implementation of alien waves for a maximum connectivity of 10 Gbits/s.
More details on the service
Who can benefit
Connected Institutions, Higher Education Institutions, Research Centres, Cultural Institutions, Primary and Secondary Schools, Healthcare Establishments, Municipal Administration
Services
Other services that might be of interest to you