.lu
As a registry, i.e. a manager of the domain name registration infrastructure of the national top-level domain .lu, the Restena Foundation contributes to the development of a stable and secure internet while participating in the international outreach of Luxembourg.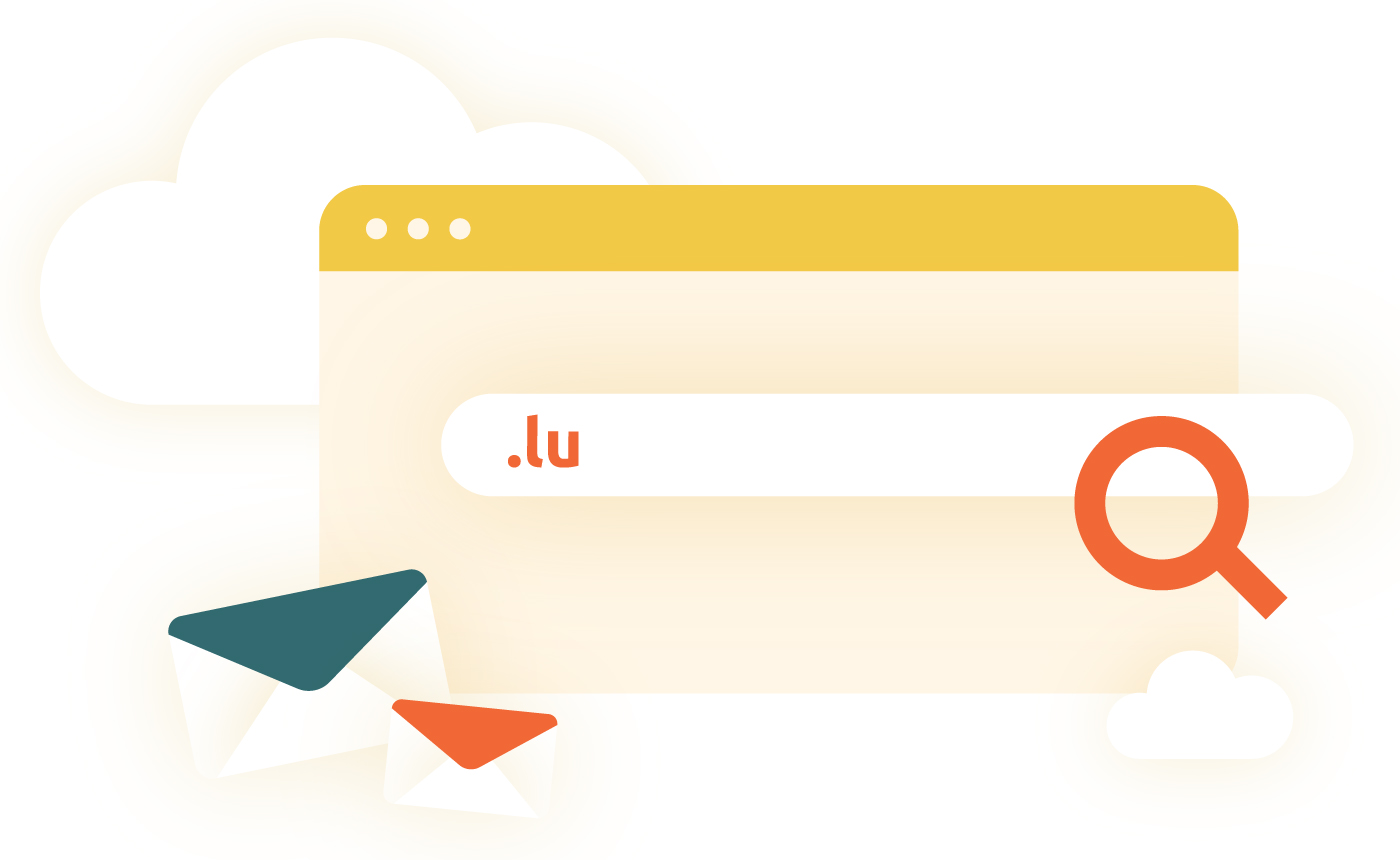 Important infrastructure
We operate the infrastructure related to the country code top-level domain (ccTLD) in Luxembourg, .lu, reliably and securely. Such infrastructure is essential in ensuring, for example, the correct functionality of websites and e-mail addresses with a .lu extension.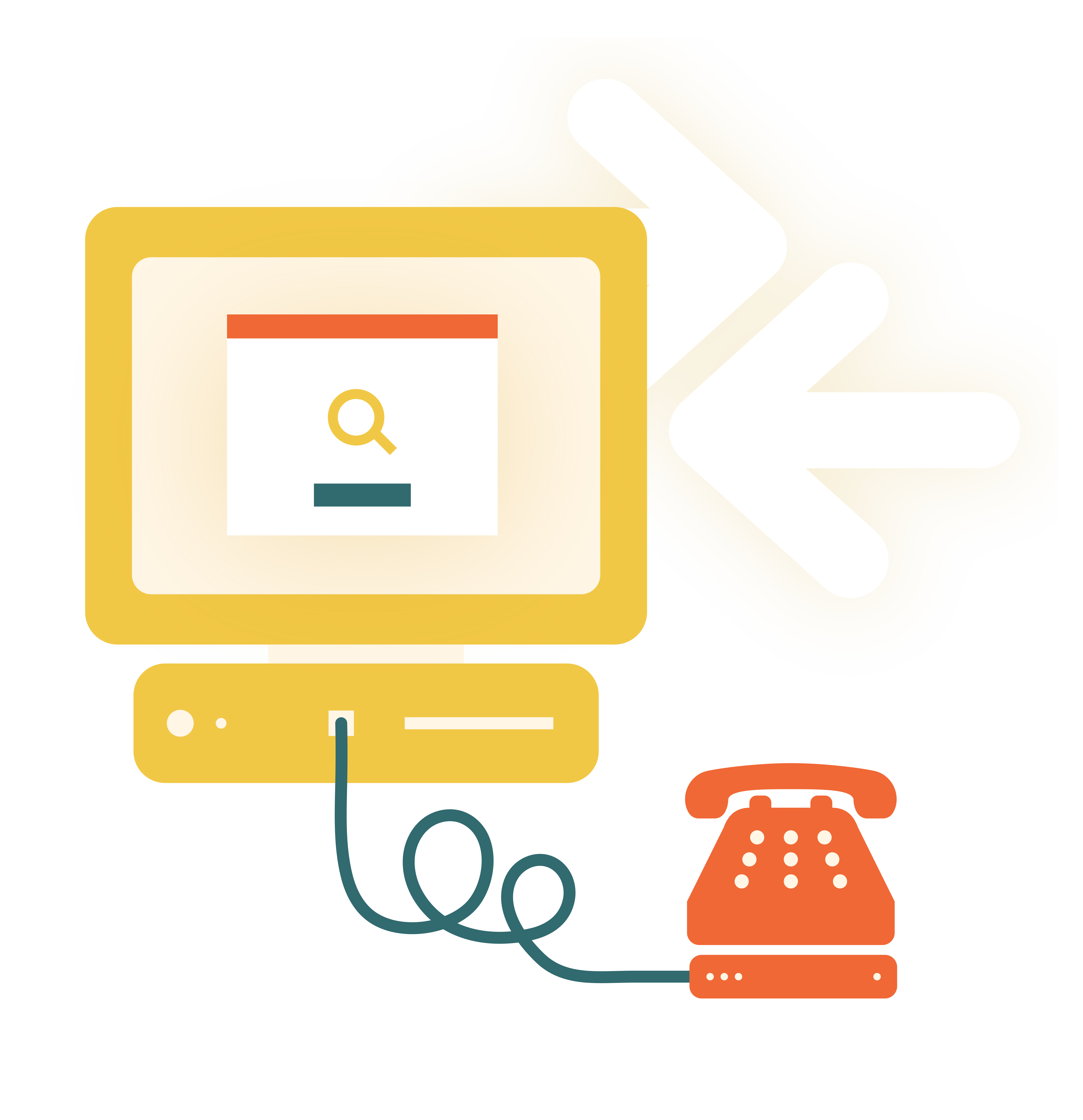 A historical administrator
We have administered the .lu infrastructure since the beginnings of the internet in Luxembourg, before RESTENA became a foundation. This responsibility was delegated to us by the Internet Assigned Numbers Authority (IANA), since integrated into the International Corporation for Assigned Names and Numbers (ICANN).
The service robustness and reliability, together with .lu authoritative DNS servers based on a stable architecture, naturally gave legitimacy to the project and then to the Restena Foundation in this area.
We then deployed the competencies we acquired to serve the players in research and education in Luxembourg.
Services
Our service offering
Any individual or company interested in owning a .lu domain name can benefit from our services.
Through our role as a registry, we are also the privileged partner of any entity involved in the domain name system (DNS) in connection with .lu or more broadly in the territory of the Grand-Duchy. This notably includes the various domain name registrars.
We also offer additional services and preferential rates for players in research and education in Luxembourg.
European inspiration
Striving to remain at the cutting edge, we are a member of the Council of European National Top-Level Domain Registries (CENTR), a European association dedicated to exchange, dialogue and innovation in top-level domain registries at the European level. Within this association, we represent the management of the .lu country code top-level domain, but that's not all. We draw inspiration from this and participate in the development of best practices and high standards that we apply to serve the national infrastructure.
We participate regularly in the various working groups organised by the association and one of our team member is co-chairing the working group dedicated to research and development.
Key info
+100.000
domain names registered
DNSSEC
Implementation since 2011