Services
Mailing lists
Send a single message to several recipients on the basis of specific groupings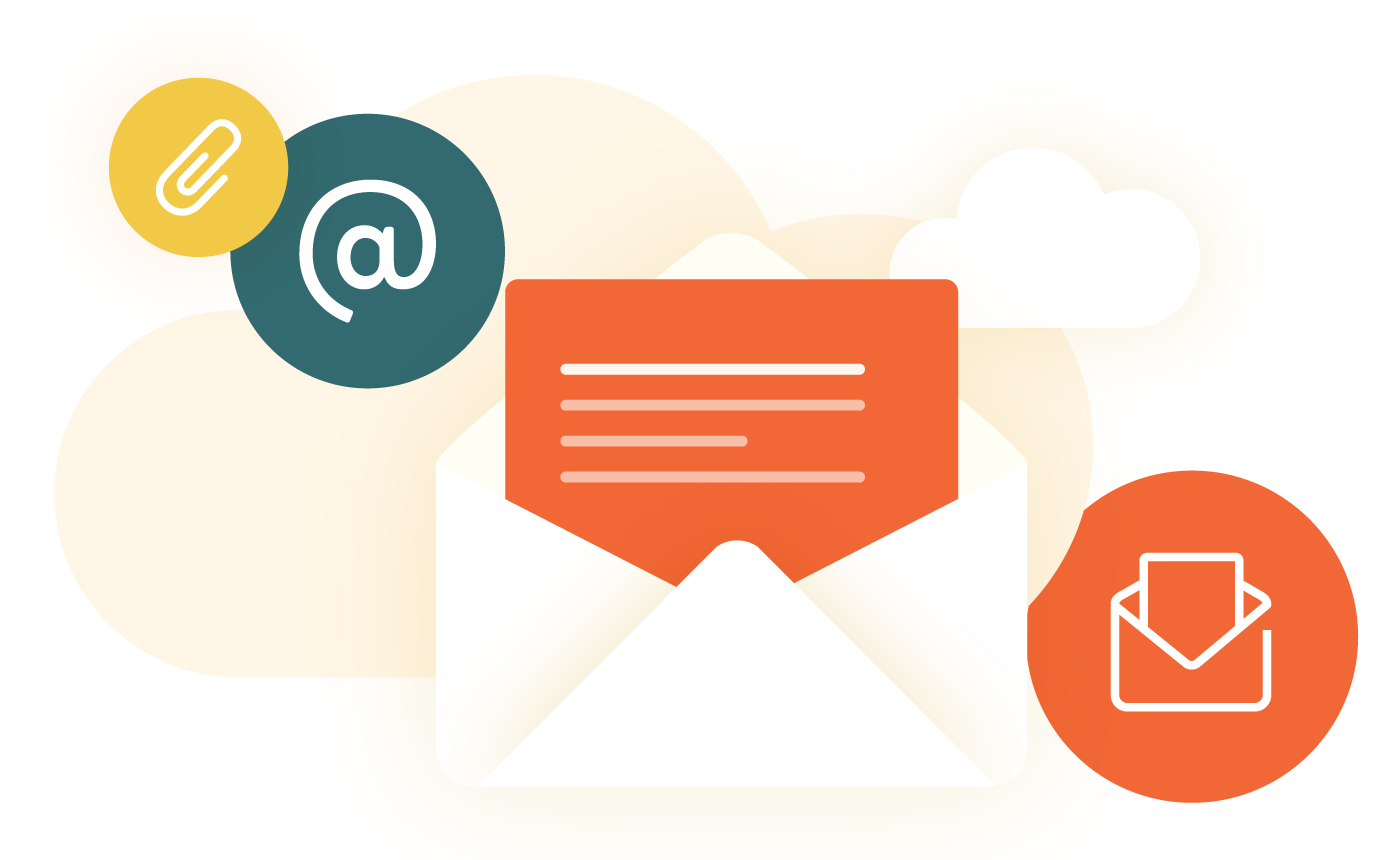 Challenges
You can send information to all of the subscribers of a mailing list via a single e-mail address. Messaging and the daily management of the list is performed by appropriate software installed on the server allowing subscribers of a list to reply to and message all other members using a discussion system via e-mail messaging.
Very popular with users wanting to receive information about the latest developments in a business sector or exchange information with a group of people with a common interest in a specific topic, mailing lists may also be used for sending newsletters to contacts/interested parties. In the education and research sector, these lists prove to be particularly useful for sharing and exchanging ideas. They can help streamline daily tasks; for example, among colleagues in different secondary schools teaching the same subject or employees in several institutions working on a joint research project. There can be as many mailing lists as there are different interests in a potential topic.
Features
The Restena Foundation provides eligible institutions with list administration services or a list robot, allowing them to create and manage mailing lists. As a programme interpreting mailing list commands, one of the things this list robot does is to subscribe and unsubscribe members or retry sending if there is a problem with mail reception.
Eligible institutions can benefit from a web interface allowing their employees designated as administrators to manage one or more mailing lists and to set the terms of use for:
subscription, free or subject to approval
sending messages, open to all or restricted to subscribers
moderation, internal messages only being sent after confirmation by the moderator(s)
Once the mailing list has been set up, you simply send an e-mail to the mailing list for the message to be automatically distributed to all of its members.
More details on the service
Who can benefit?
Eligible Institutions, Primary, Secondary and Post-Secondary Schools, Higher-Education Establishments, Research Institutes, Cultural Institutions
How to benefit?
Any institution interested in the service should contact the Restena Foundation but e-mail hosting of the domain name of the mailing list(s) is required.
Some useful information
Only information relating to professional matters may be sent via mailing lists. No commercial use is allowed.
Assistance and support
Services
Other services that might be of interest to you