Services
Raising awareness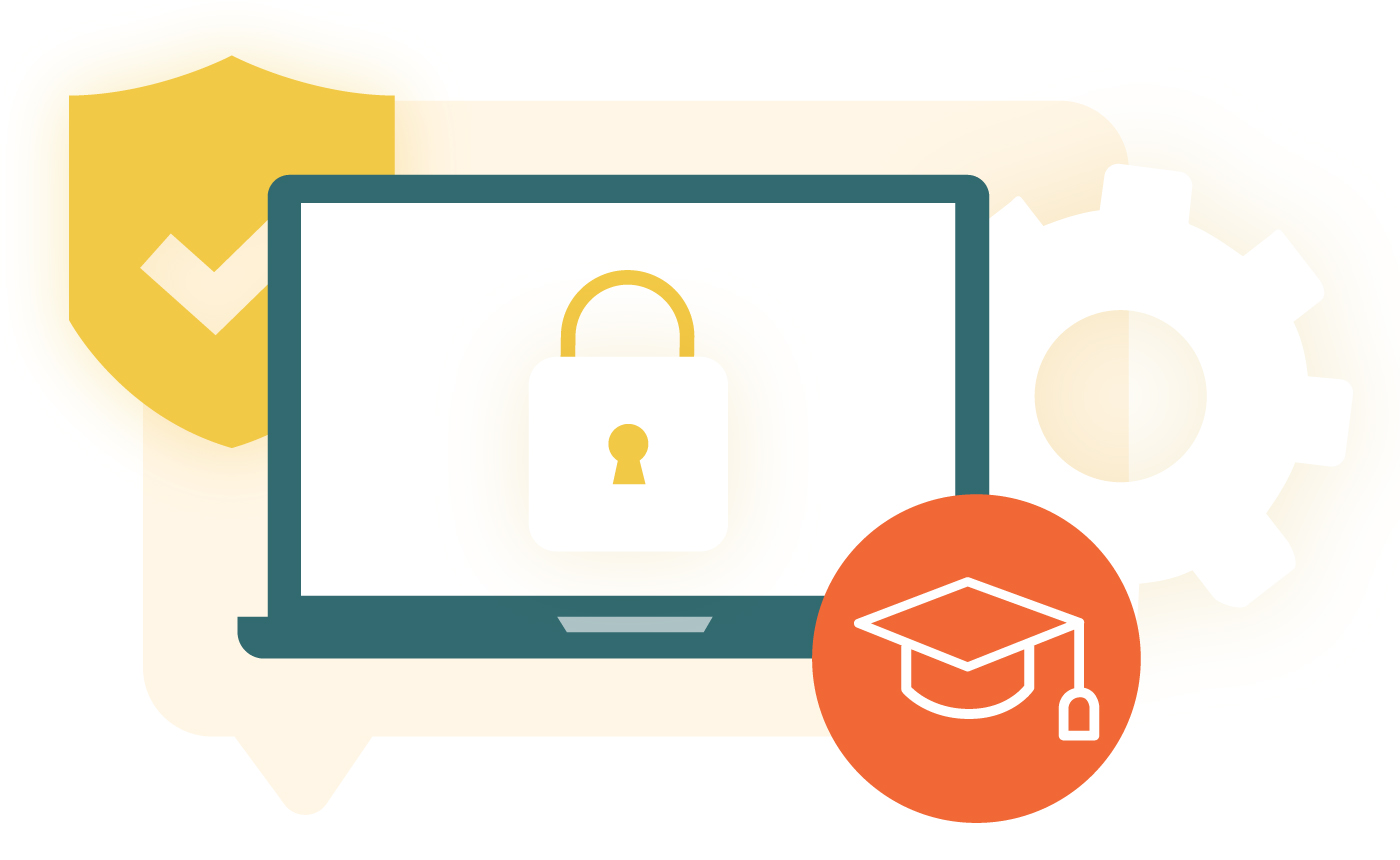 Challenges
As part of its CSIRT service, the Restena Foundation is aiming at raising awareness and develop the knowledge of stakeholders in education, research, and culture concerning issues related to computer security. It is therefore organising meetings and seminars in addition to distributing articles, best practices, and advice about the precautions that should be taken in these matters.
Events
In October and January of every year, the Restena Foundation co-organises, together with the University of Luxembourg, two awareness-raising and best practices events: CyberDay.lu and Data Privacy Day respectively held around Cybersecurity Week Luxembourg and on European Data Protection Day.
While the first event deals with threats that currently exist in the cybersecurity world, the second one places great emphasis on data confidentiality and protection on a European and international level. These two events are organised at the Belval Campus of the University of Luxembourg and bring together national experts working in different areas.
Especially dedicated to the research and educational community in Luxembourg, they are nonetheless open to everyone and have always been free of charge in order to encourage the widest possible participation and to raise awareness.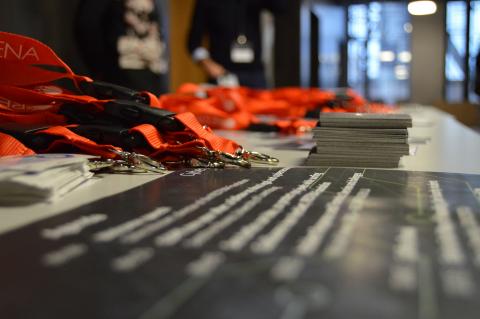 More details on the service
Who can benefit?
Higher Education Institutions, Research Institutes, Cultural Institutes, Primary and Secondary Schools, Individual users of RESTENA services, General Public
Assistance and support
Services
Other services that might be of interest to you