Services
Network addresses (IPv4 and IPv6)
Info! Are you a network engineer with a solid knowledge of IPv4 networks willing to deploy IPv6?
→ The 'Getting Started with IPv6' training offered by Restena as part of the Digital Learning Hub (DLH) summer catalogue 2023 is for you! Find out more and register on the DLH website.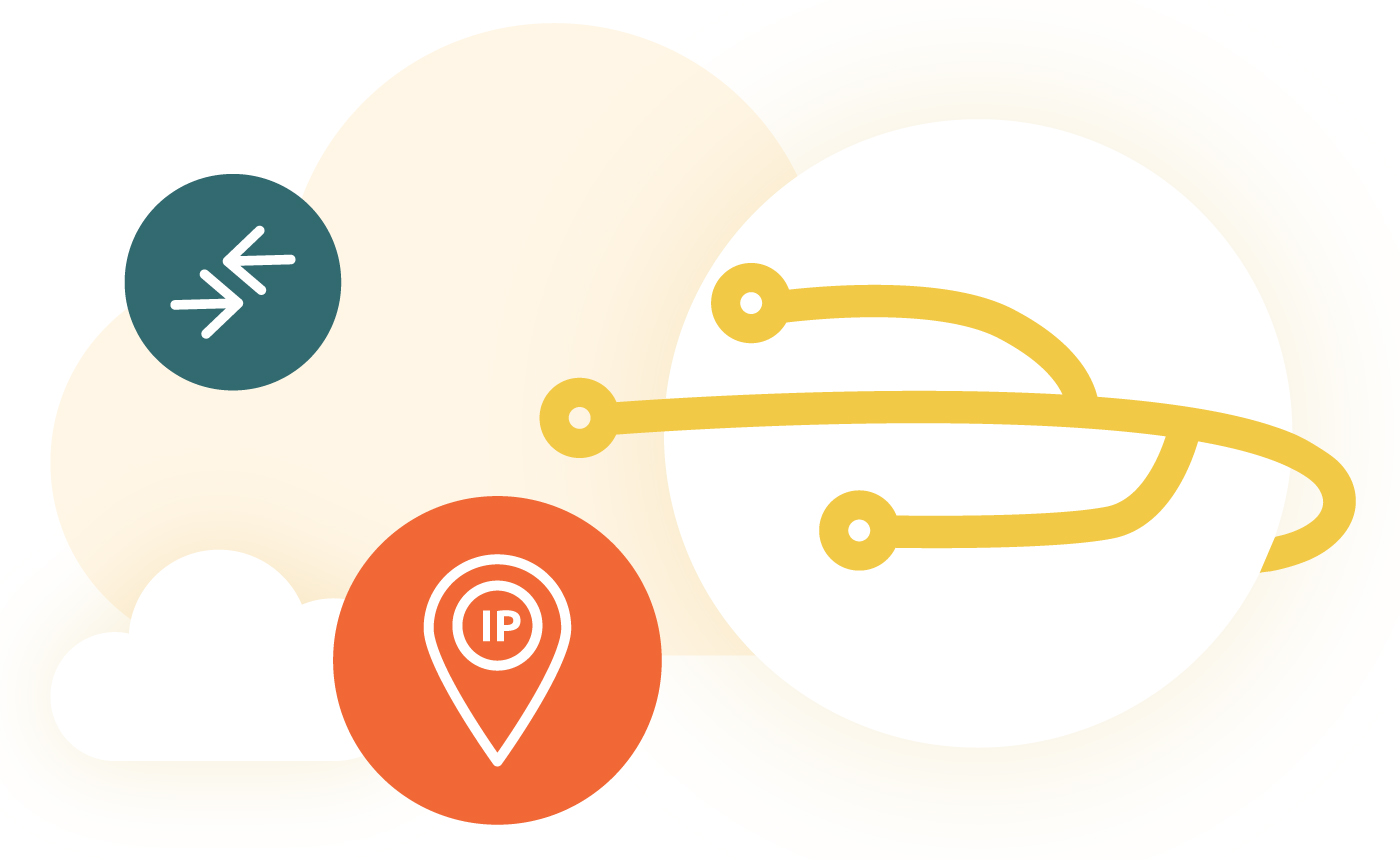 Challenges
Any device connected to the internet, such as computer, tablet, router or even smartphone, has its own identification number. Based on the Internet Protocol (IP), these digital addresses allow devices to communicate with each other and route data to the right destination. Without this identification, it is impossible to browse or communicate on the internet.
It is therefore necessary obtain an IP address. Currently, two types of addresses exist, allocated according to the Internet Protocol (IP): IPv4, used since the beginning of the internet but with limited availability due to address space exhaustion, and its current version, IPv6.
Features
Operating a network compatible with IPv4 / IPv6, the Restena Foundation assigns IPv6 and IPv4 address spaces on request to the whole research and education community in Luxembourg. According to its needs, each connected institution can request the assignment of a range comprising multiple IPv4 and IPV6 addresses.
The Restena Foundation strongly encourages (and can offer advice, if necessary) the transition to IPv6, a fortiori for new installations, in order to operate a network fully prepared for future evolutions, and not have to make an urgent migration when the time comes.
The assignment of an IPv6 prefix together with IPv4 is performed automatically when an eligible institution establishes connectivity to the RESTENA network. Institutions already connected to the RESTENA network with IPv4 addresses and wanting to migrate to IPv6 can have an IPv6 prefix assigned on request.
More details on the service
Who can benefit?
Connected Institutions, Higher Education Institutions, Research Institutes, Cultural Institutions, Primary and Secondary Schools, Individual Users of RESTENA Services
How to benefit?
To request the assignment of IPv4 or IPv6 addresses, contact the Restena Foundation network operation centre by e-mail at noc@restena.lu
Assistance and support